Stay on top of the latest techniques and teaching
Register for the DHTI Alumni
Join the DHTI Alumni community and get immediate access to the latest PG Cert Course and hours of extra content, including the Occlusion Guru podcast, bonus teaching videos, plus extra reading materials and case presentations. In addition, receive an extra 7.5 hours eCPD, plus further on-going CPD opportunities.
Only £395 + VAT per year
With your loyalty discount that's less than £29/m +vat (paid annually)
Annual subscription for a hassle free experience and no interruption to your access. You can cancel your subscription at any time.
Access to the DHTI Alumni is an exclusive opportunity available to those who have completed the Level 1 PG Cert Residential or Online course only.
Plus, sign in to your account on checkout to receive your

15% loyalty discount
Continue Your Postgraduate Certificate Learning Journey with Continued Access and Bonus Content
The DHTI Alumni will allow you to continue learning when it fits in with your schedule. Plus you will receive an additional 7.5 hours eCPD with a certificate, and further on-going CPD opportunities.
Flexibility
You can pause and rewind videos viewing the lectures from any device. Reading materials and example consent forms are available to download.
Continued Access
Enrolling on the DHTI Alumni gives continued access to the latest PG Certificate course, including a brand new implant module, giving you to time to brush up before challenging cases.
Bonus Content
Get access to additional, previously unseen bonus content, including the Occlusion Guru Podcast , bonus teaching videos, case studies, presentations, and more.
The Exclusive DHTI Alumni includes:
Access to the most up-to-date online PG Cert Courses
Access to Seminars and clinically related research materials
The latest comprehensive assessment forms
Information and dates for study clubs and clinical updates
The Occlusion Guru Podcast
Presentation of latest clinical cases from DHTI Lecturers
Continue your success
Deliver stress free, ethical and profitable dentistry!
What dentists say about our courses:
"Dominic is a master at teaching, he's approachable and extremely knowledgable and will ground you in a comprehensive knowledge that paves the way for competently carrying out safe, risk averse advanced dentistry."
"Excellent courses, very well organised in a logical and systematic way. The teaching and practical sessions are based on the most recent scientific evidence. The facilities are superb and online videos are of the highest quality."
"Real passion for teaching, it was obvious as soon as I signed up to the course that I had made the right decision. What a fantastic facility they have. Would 100% recommend for any dentist at any stage of their career."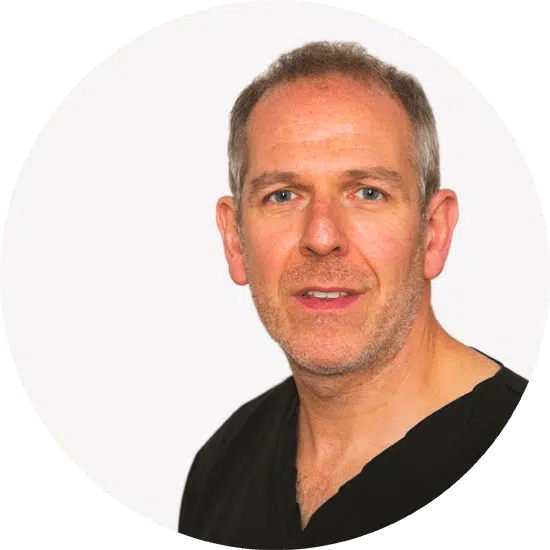 Dominic Hassall
BDS MSc (Manc) FDS RCPS (Glasg) MRD RCS (Edin) FDS (Rest Dent) RCS (Eng)
General Dental Council Registered Restorative, Periodontal , Prosthodontic and Endodontic Specialist. Implantologist. Restorative and Implant Dentistry (BAARID).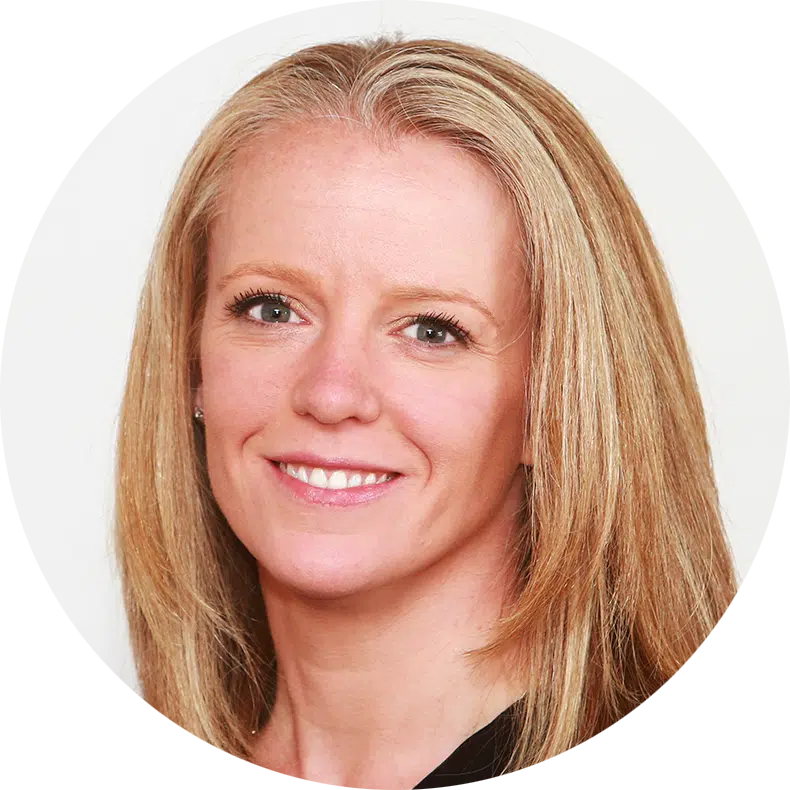 Claire Burgess
BDS (Birmingham) MFGDP RCS (Eng) MSc Restorative & Cosmetic Dentistry (UCLan)
UK certified Bioclear method instructor and undertakes Level 1-4 courses. The only certified Bioclear method instructor in Europe.