Dentists' feedback determine the Study Club subjects. We find issues that matter to today's dentist, no matter how difficult the subject, and we care about giving you the best and most up-to-date information.
Study Clubs have been very popular. We love having dentists join us, but the numbers are limited. So, we record each Study Club and will send you the video if you sign up to receive it. We are also streaming them live on Facebook Live so if you don't live nearby you can still get involved.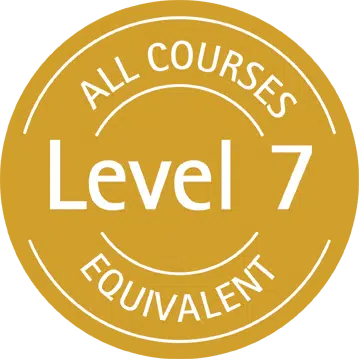 Study Club courses available
Course FAQ
Q Where are the Study Clubs held?
Most Study Group will take place at Smile Concepts, Solihull, and will be held in the training room which holds a maximum of 15 delegates.
Q What time is the study club held?
Registration is 6pm, for a prompt start at 6.30pm.
Q Do you provide food at the Study Clubs?
Yes, there is always a good selection of snacks available during the period before the study club begins.  We try to accommodate everyone, but if you have any particular food requirements please tell us beforehand.
Q Will we get CPD for attending?
Yes, you must register between 6pm and 6.30pm to receive 2 hours of verifiable CPD.
Q Is there a cost for the Study Clubs?
No, the Study Clubs are free, however, the content is very valuable.
Q I live too far from Solihull, can I watch the Study Club?
Yes, we record each Study Club and send the video to everyone who has emailed a request.
Q Can I watch the Study Club online?
Yes, we stream the Study Clubs through Facebook Live, please ask for details.
---
Select the Study Club That Suits You