Educational Toolkit
A free updated resource to help you stay on top of your education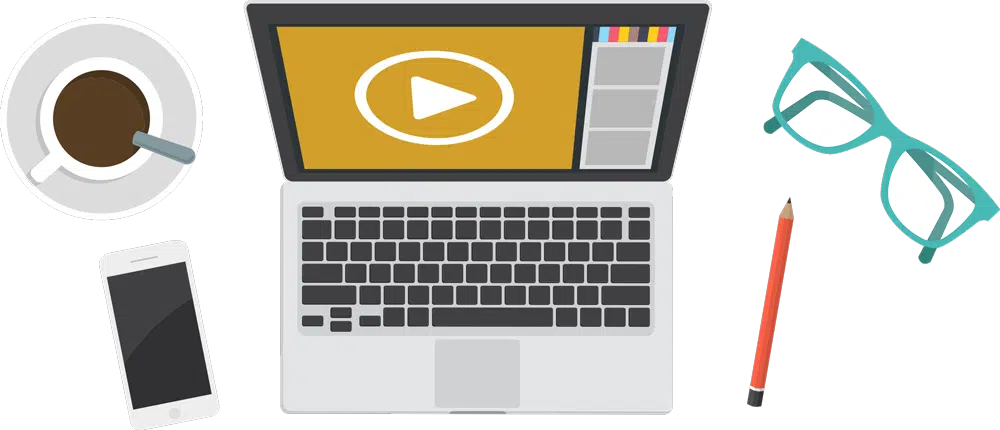 Free Videos
The Ceramic and Composite Revolution - The definitive guide to predictable, aesthetic and minimally invasive ceramic and Bioclear composite in the aesthetic zone.
Current recommendations - all ceramic crown & bridge materials
Bioclear Method - Anterior composite restorations introduction
Demonstration of a Face Bow record
Predictable techniques & material section for the aesthetic & functional rehabilitation of tooth surface loss
Role of Splints in Occlusal Disorders
Improving outcomes in aesthetic dentistry
Bioclear Method - Median Diastema Closure
2017 World Workshop Classification - Risk-based Diagnosis and Monitoring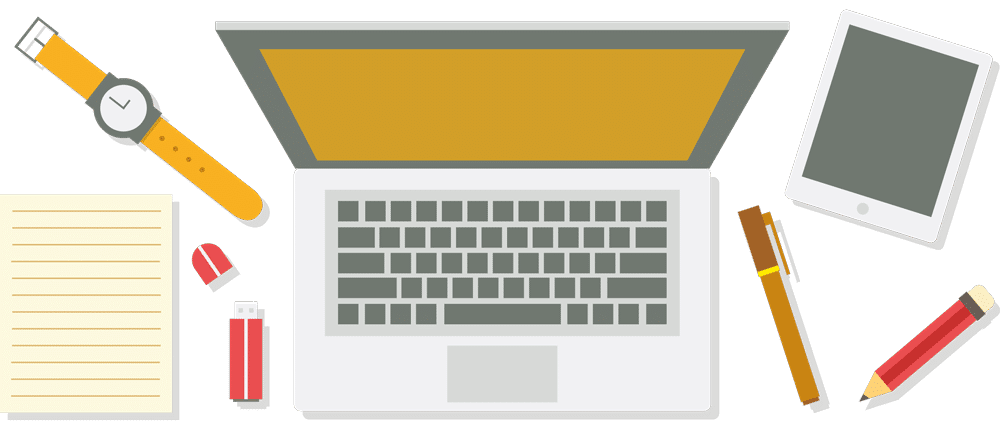 Free Articles
Achieving excellence in the aesthetic zone after tooth extraction
Current concepts in aesthetic restorative dentistry - Part 1
Current concepts in aesthetic restorative dentistry - Part 2
The functional aesthetic diagnostic wax up
The ceramic revolution
The Dahl appliance
Course description
Now more than ever it is important for us all to be stronger with our clinical knowledge.
Postgraduate life for me was similar to any other student, fitting everything in was hard, so I found the most effective way through to the outcome – to be the best I could be in my field.  It took years of study and specialist clinical training and assessment to achieve my goals in life.
Working hard and learning at every opportunity is right in any field of expertise, but also having fun helps you to learn.  I found a way of adding this philosophy into my teaching so that students get to their own outcomes quicker, and have a bit of fun along the way.
This free toolkit should help you to be better prepared for the future.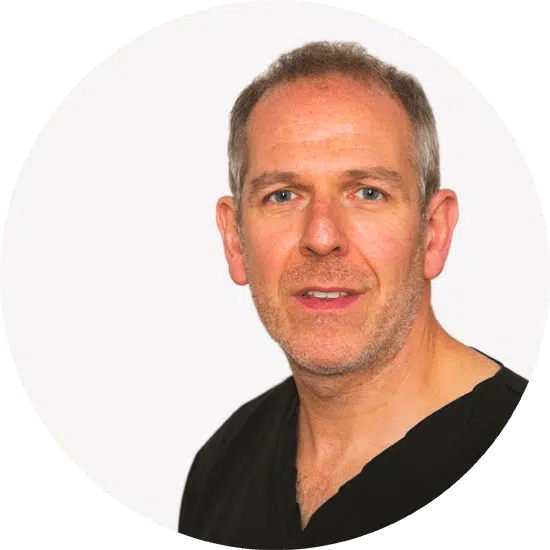 Dominic Hassall
BDS MSc (Manc) FDS RCPS (Glasg) MRD RCS (Edin) FDS (Rest Dent) RCS (Eng) PGCert LTHE Restorative, Prosthodontic, Periodontal and Endodontic Specialist.
The Dominic Hassall Training Institute has a passion for the delivery of exceptional postgraduate education, transforming your clinical practice, increasing confidence, predictability and profitability. 
Use this free resource as an example of what can be achieved with online learning. We are at the forefront of online learning for postgraduate dentistry, having delivered online certificate and diploma courses since 2016.
What dentists say about our courses:
"Dominic is a master at teaching, he's approachable and extremely knowledgable and will ground you in a comprehensive knowledge that paves the way for competently carrying out safe, risk averse advanced dentistry."
"Excellent courses, very well organised in a logical and systematic way. The teaching and practical sessions are based on the most recent scientific evidence. The facilities are superb and online videos are of the highest quality."
"Real passion for teaching, it was obvious as soon as I signed up to the course that I had made the right decision. What a fantastic facility they have. Would 100% recommend for any dentist at any stage of their career."
Currently Dentists Enrolled
Sign up for FREE access
There are over 2000 dentists using the Dentist's Educational Toolkit, and DHTI has over 2500 registered users on the online learning platform.
Get access to the Free Dentist Toolkit. Just enter your email address below:
By providing your details, you will receive email communication including all course updates from Dominic Hassall Training Institute. You will be asked to confirm your request before receiving any further information. Read our Privacy Policy.