Further education is a commitment, a big undertaking, especially now you are in daily practice and you have financial and time commitments.
Many dentists who take a short dental course, enjoy it so much they want to go on to take a larger course later. One of the most popular is the PG Cert in Contemporary Restorative and Aesthetic Dentistry (Level I), which covers so many dentistry topics.
Some of the shorter training content is also covered in the teachings of the PG Cert Level 1, so we have done something to make this process easier. We have identified the areas, and if you continue your education, we will give you a discount towards the PG Cert Level 1 which relates to the content you have already learnt.
This means what you have learnt in the short dental course is recognised, so you can save this learning time, and at the same time refresh your specific knowledge if you wish, and you only pay for this education once.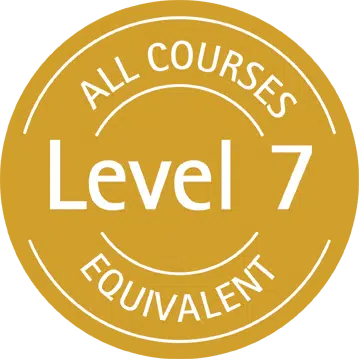 Short Courses courses available
Course FAQ
Q Who should attend the Hands on course in Contemporary Aesthetic and Operative Dentistry?
Any practitioner who wants to improve direct and indirect restoration techniques, increase income, and experience more predictable operative dentistry.
Q How much practical is in the Contemporary Aesthetic course?
Like all courses it has some theory but over half of your time is devoted to tooth preparation and practical exercises.
Q What do I get at the end of the Bioclear course?
The Dominic Hassall Training Institute is also an International Bioclear Learning Centre; therefore delegates who complete a Bioclear course at the BLC gain the skills and confidence to undertake Bioclear within their own practice.
---
Select the Short Dental Course That Suits You